Become A Reseller
Are you interested in becoming a reseller? Register for an account with us and get access to current prices and online purchasing!
Learn more about
Our Culture
We are driven by our values and principles in all areas of operation. The result is a consistent experience not only for our customers, but also for our people:
Honesty
Fairness
Truth and Transparency
Value of life and safety
Integrity
As a family business, we intend to build a heritage that deliberately hands down our identity, values, traditions and systems to the next generation maintaining our core business in timber.
Our mission is to become the preferred timber supplier for all our customer types as well as a preferred employer in the timber industry as a result of our deliberate, cultured approach to business and operational functions that put people first and are built on high quality products and service delivery.
These Are Our
Products
We supply a range of timber products for multiple uses across a range of industries.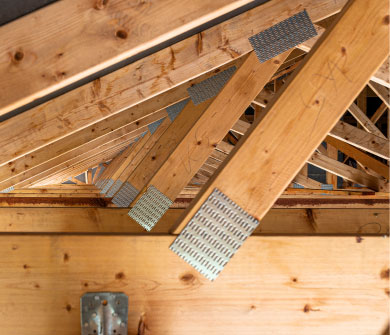 Structural Timber
For Roofs & Timber Structures:
Brandering, Rafters, Wall Plates, Fascia Boards, Purlins, Beams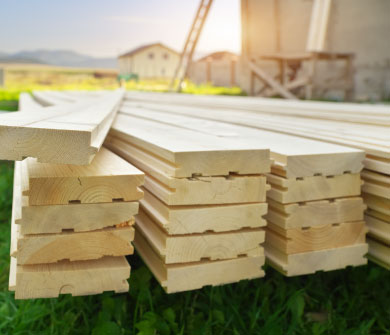 Mouldings
Tongue & Groove, Skirting, Cornices, Quadrant, Coverstrip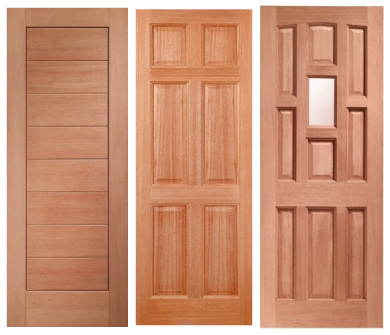 Doors
FLB Doors Pine & Saligna, FLM Standard / Stable Doors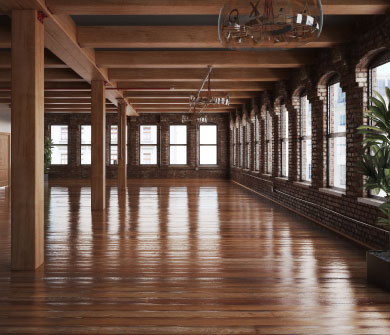 Decking
Variety Of Fashionable Natural Tones To Suit Any Style